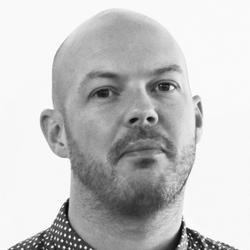 Mark heads up the strategic output of iris in Singapore and across the APAC region.
He has worked in digital, traditional and integrated agencies as well as being an Associate Lecturer at University of the Arts London, working with entrepreneurial students on the MA Applied Imagination course.
He has worked across a broad range of categories and clients in global, regional and local capacities.
He believes in simplicity from complexity, and the power of Participation Brands to drive extraordinarily effective work.