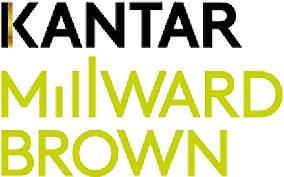 As a millennial, Cassandra has experienced the digital evolution and witnessed the rise and fall of devices, gadgets and platforms. Within the industry, she has also worked with brands to tackle challenges in the way content is served, how people consume content and how media ROI can be achieved.
In the span of 8 years, Cassandra has worked with global and regional brands across sectors and industries, including PepsiCo, Singtel, UOB, Changi Airport, Four Seasons and Unilever. This has made her adept in transferring learnings and finding different approaches to tackle challenges in brand strategy, content development and media optimization to drive business actions.
Cassandra is also passionate about mentoring and driving diversity and inclusion at the workplace.