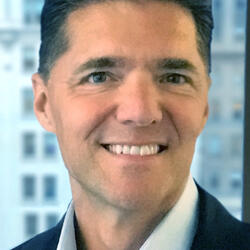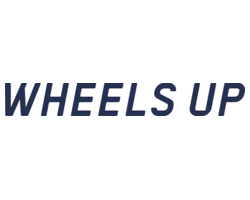 Dan Crowe is the CIO and EVP – Digital for Wheels Up, a late-stage start up that is democratizing and disrupting the private aviation space.
Dan joined Wheels Up in 2016, and is responsible for digital product development, software engineering, IT operations, as well as data science and analytics. His mandate is to ensure that Wheels Up builds market-leading digital experiences and an extensible lifestyle platform, while providing the business automation and analytics that enable the company to thrive and scale.
Dan has a long and successful history as a business technologist. He was most recently CTO of Weight Watchers, where he led their digital transformation. He was the CIO and CPO at Autotrader, leading the product development and technology build-out that enabled Autotrader to become the largest online automotive marketplace. As a management consultant, Dan has held executive roles at IBM, Deloitte and Accenture.
Dan and his wife Marianne love to travel, especially on Wheels UP, and live in midtown Manhattan.